https://www.thechiefly.com/laughs/10-celebrities-made-us-feel-better-2013/
If you're feeling down this holiday season it's time to brighten your life back up. One great way to do this is to turn off that depressing local news channel and skip on over to TMZ to see what all our favorite celebrities are doing now to ruin their reputation!
1) Chris Brown: Probation got revoked and he continued to show his true wife-beating self.
Why isn't he in jail yet? Don't fail us again, Judiciary Branch.
2) Rihanna: Proved she has a low IQ as she momentarily gave aforementioned wife beater Chris Brown a second chance at romance.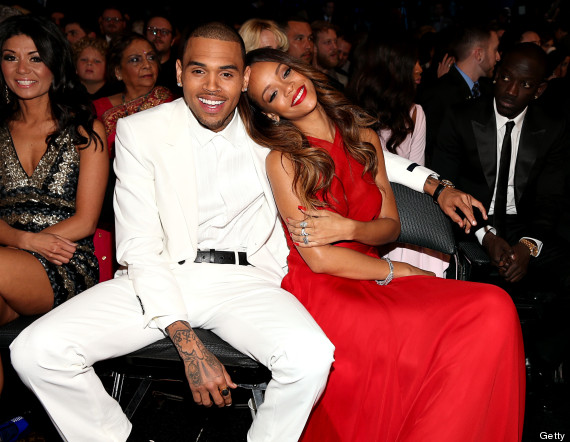 Why? (No really, why?)
3) Justin Bieber: Continuously acted like a spoiled rich kid suffering from this new condition that's all the rage.  
A 19-year-old who can't accept he was a flash in the pan acts out to get attention. Very un-Canadian of you, Biebs.
4) Kanye West. Still thought he was a God and made the worst song and music video that has ever and will ever exist (what exactly is a Yeezus?).
"I wanna f*** you hard on the sink
After that, give you something to drink".
What a lyrical genius. Luckily Seth Rogen and James Franco came to our rescue.
5) The former stars of the original 'Teen Mom': Well they are no better off since displaying their pregnancies and baby daddy drama on national television.
And NOBODY saw this coming?
6) Anthony Wiener:  Proved that sometimes, stories just write themselves.
The media couldn't have asked for a better gift.
7) Taylor Swift: Became the most ineligible bachelorette by writing a song after every failed relationship.
"I Knew You Were Trouble", "We Are Never Ever Getting Back Together", "Teardrops On My Guitar", "Picture To Burn". She's doing something right since she's worth $200 Million+. You'd think she'd have less to complain about.
8) Miley Cyrus: Enough said.
Similar to Justin Bieber's downward spiral. Cue Billy Ray Cyrus and 'Achy Breaky Heart' joke.
9) Amanda Bynes: Proved most child stars' success peaks in the 8-13 year range.
10) Lance Armstrong: Showed us that mediocrity is better than beating out hundreds of other participants.
PED's are apparently not the way to be.